Life On our Farm

We are a diversified Grazing Livestock operation.  We have the following that we loveingly take care of each day:  Beef Cattle (cow Calf operation), Dairy Cows, Hair sheep, dairy and meat Goats, and egg and meat chickens.  Here are some pics that i have taken over the last few years.

As well as our farm, we are a loving multi generational farming family.  With three generations currently on the farm. 

We have 4 very lucky children who get to play with, love and care for our animals along side of us.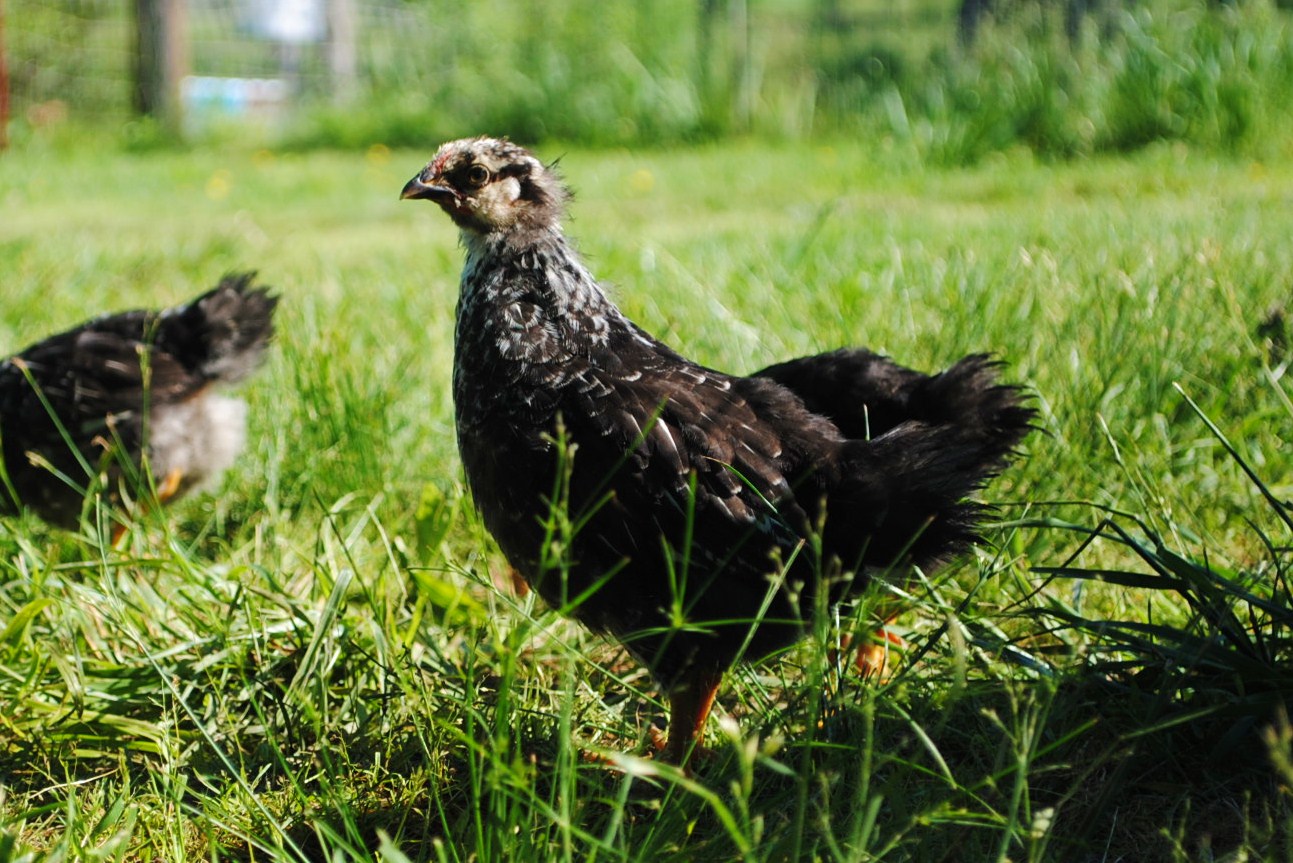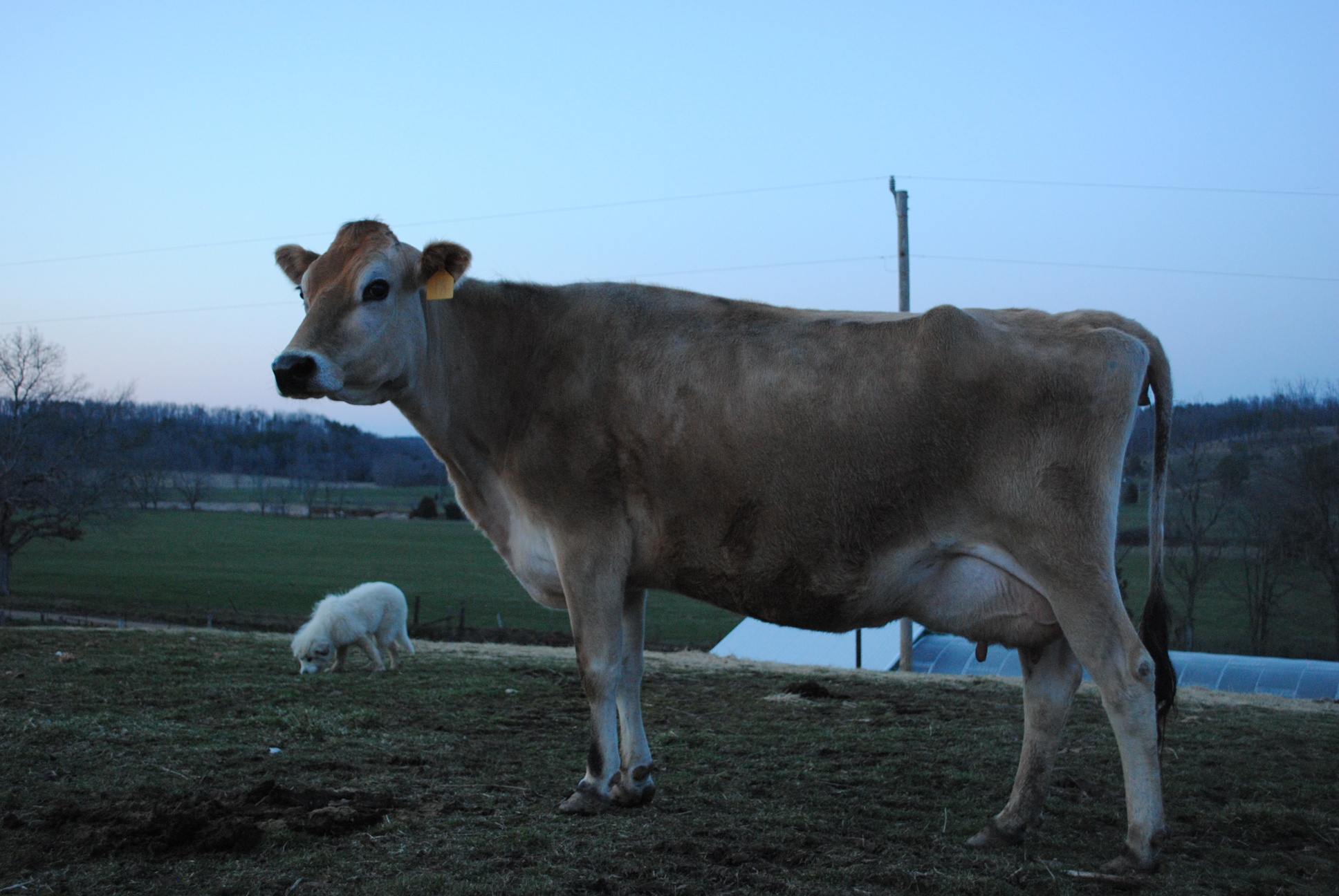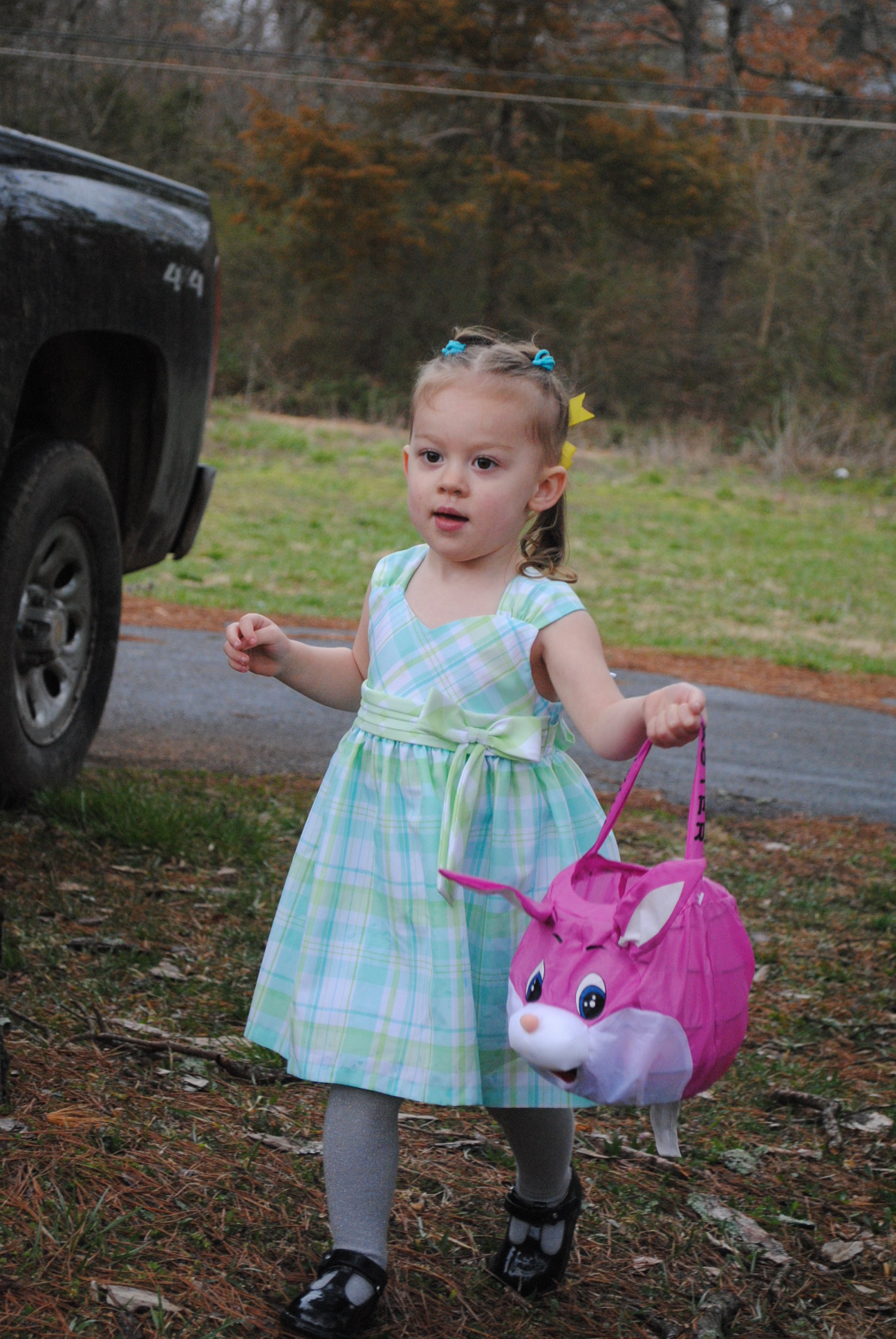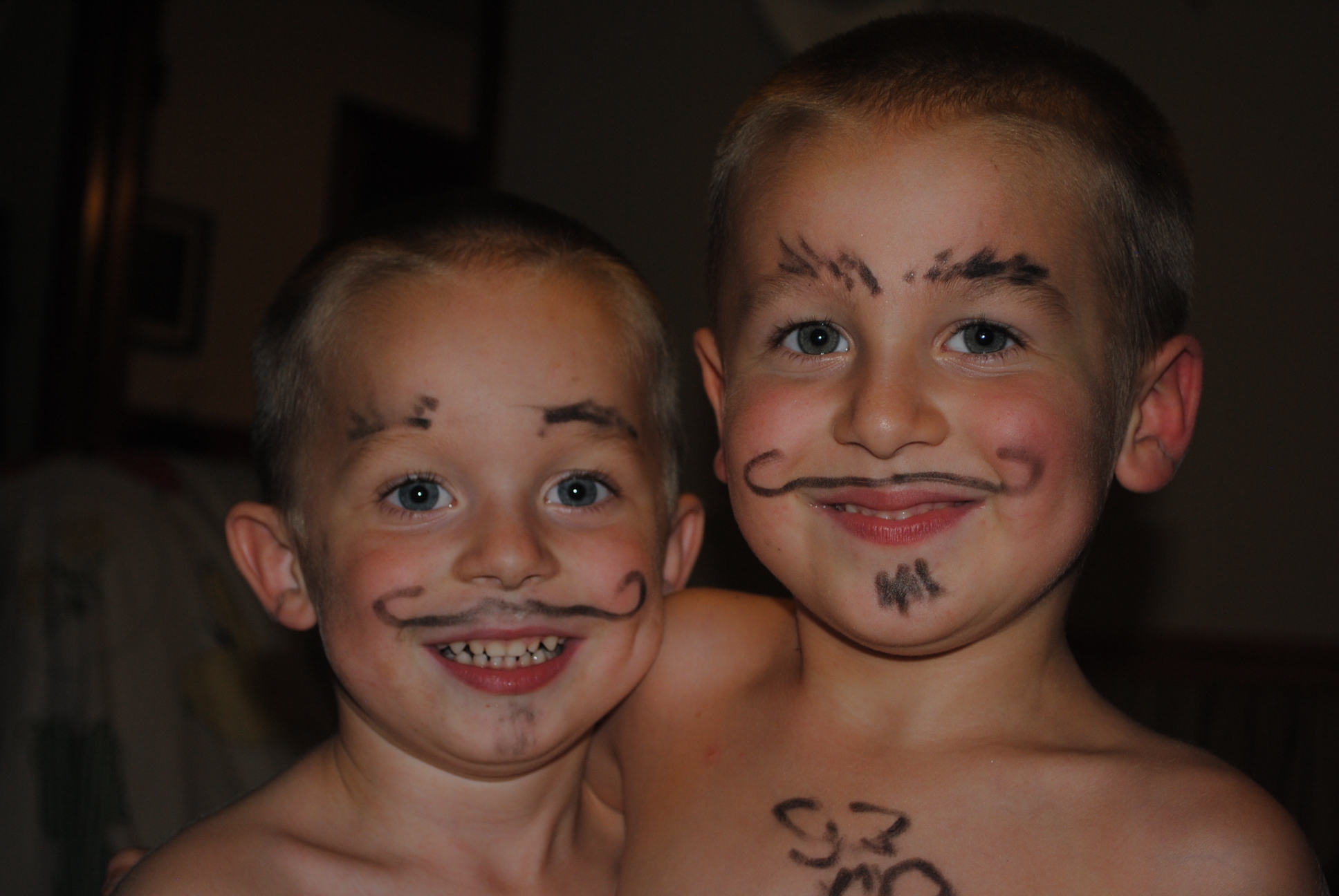 Silver Lace Wyandotte Chick

DARLA our family Milk cow

Jenny Mae At EASTER collecting eggs!